Double Click on the Bomgar icon on your desktop.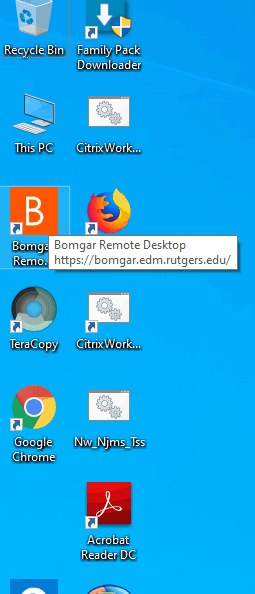 This will open a page where you can enter they key that will be given to you by the tech.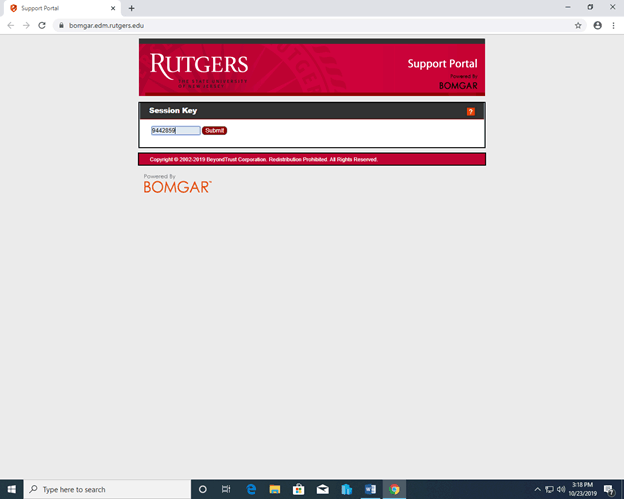 If you are using Chrome the file will be in the lower left corner .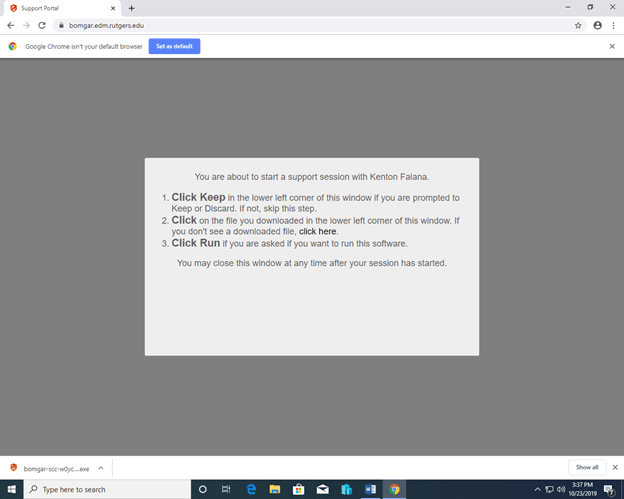 Double click on the file and click run.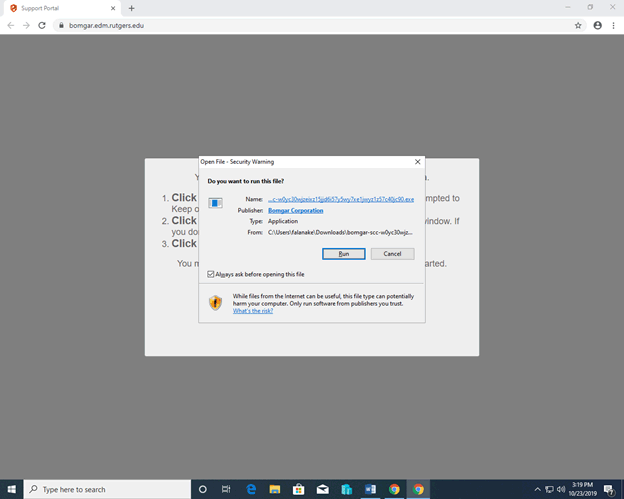 Click allow to give the tech access to your computer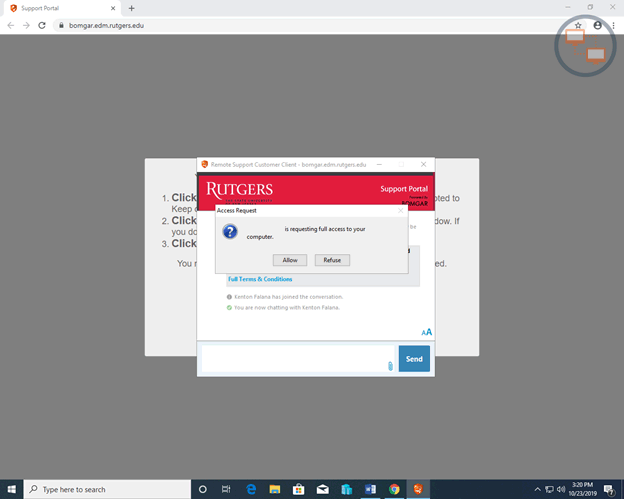 Select yes to allow the tech to make changes
If you are using Firefox click save file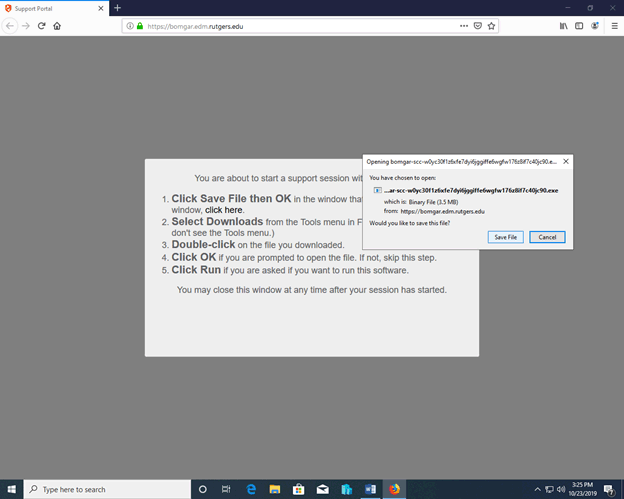 The file will be located in the top right corner of the browser.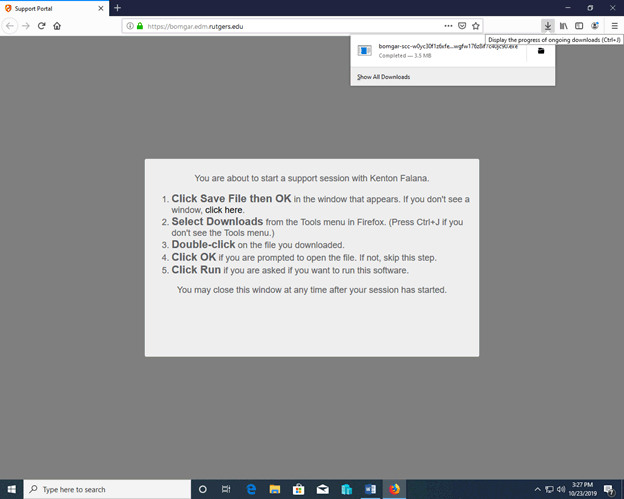 Click on the file and select run.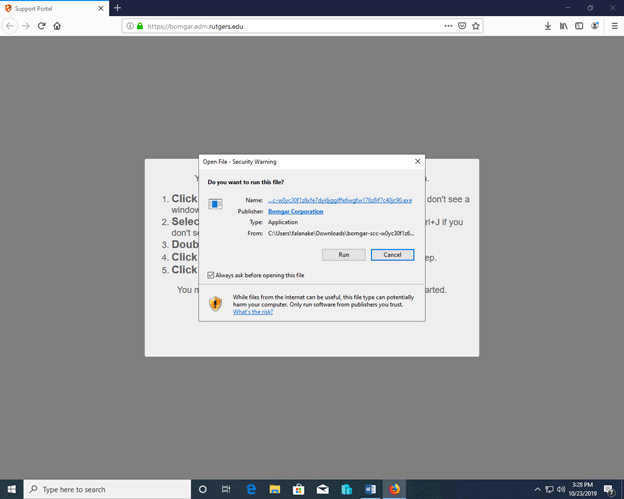 If you are using Edge or IE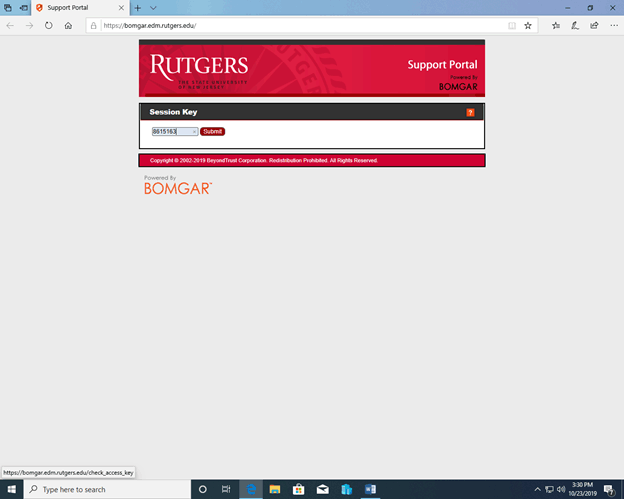 Click on click here
You will be prompted at the bottom of the screen select open and the software will run.